New classes, fresh classmates, the R100, two dance ensemble auditions, a canceled culture show, and a winter snow storm later, I have finally finished my first week of classes at Bryn Mawr!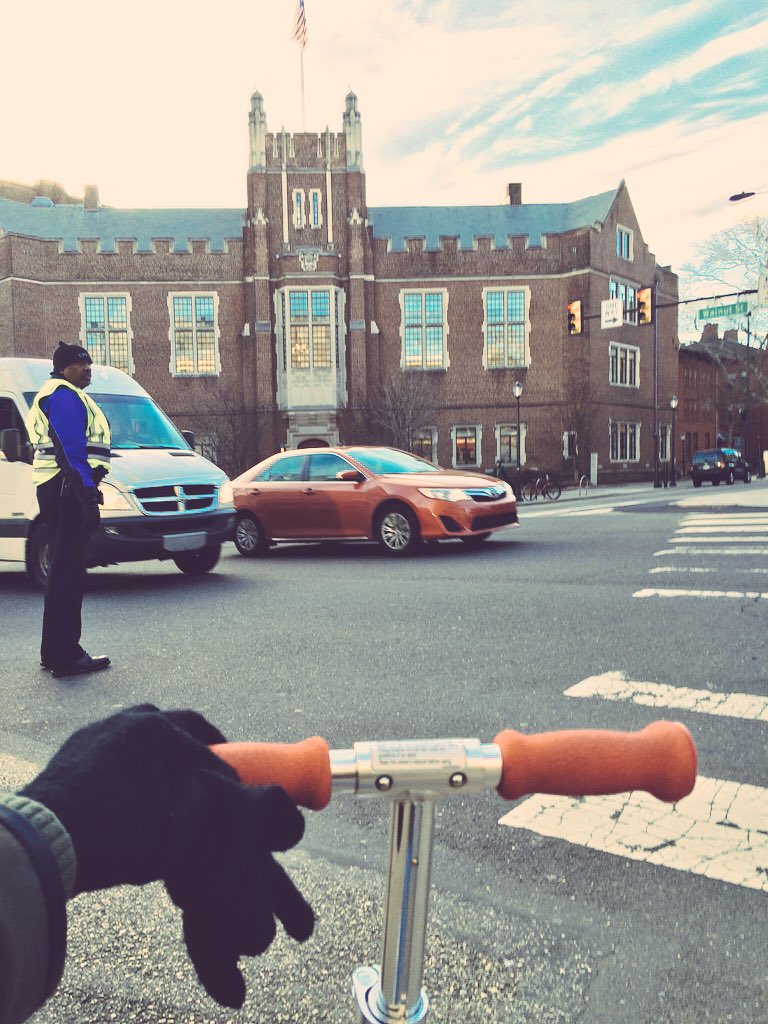 I am taking 4 classes this semester: Advanced Electronics Lab, Fundamentals of Nutrition, Three Faces of Chinese Power: Money, Might, and Minds, Might, and Fundamentals of Technical Theater. In addition, I successfully auditioned into the Hip-Hop and Jazz Ensembles.
This semester is one of many firsts. This is the first time I am taking a Penn class, my first time taking an 8 hour a week lab class, my first time taking a 300 level humanities class, my first time taking an Art/Theater class, and my first time attempting to dance in more than 1 dance ensemble at a time.
The homework is already piling up… just like the snow right now!!!
Continue reading →