SLAC Interviews continued on Monday, January 9th in New York City at Baruch College's Conference Center. I had two interviews scheduled and planned on picking up more interviews, but the other employers did not interest me or I was not selected as an alternate. Attending an event like this the second time around with my D.C. experience still fresh in my head made me less nervous and ready to put myself out there.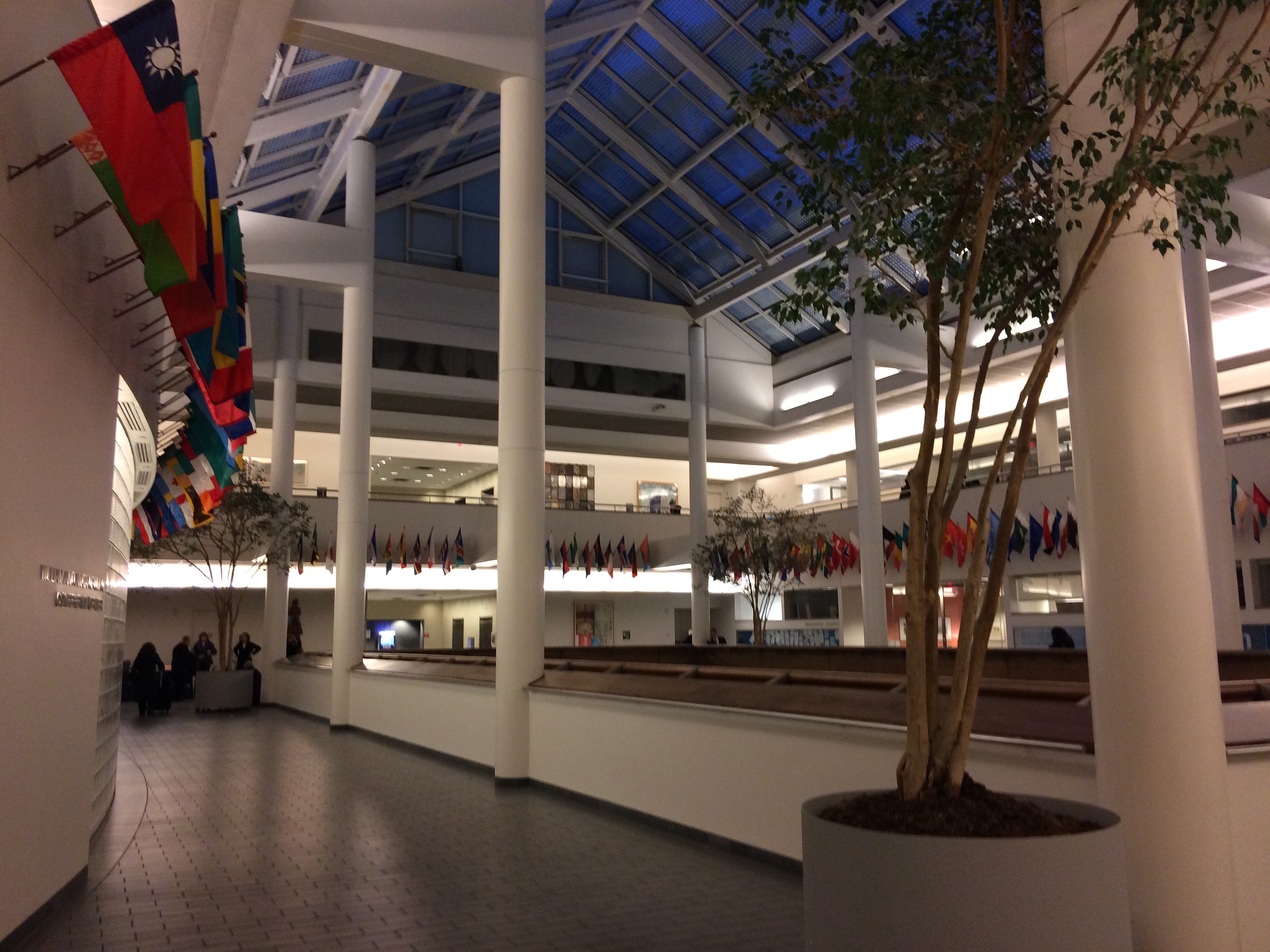 Similar to Friday's recruitment day, students checked in at a front table, stored their belongings in the waiting room (or open area for this specific space), and either attempted to network at the 9-11am open session or waited for their scheduled interviews in the afternoon. Being the overly prepared person I am, I left my house at 7:20AM, took the NJTransit into the city, took the Metro, and arrived around 9AM. I circled the networking fair and noticed some of the same employers from the D.C. day. Quite a few more tables were giving away free swag like pencils, post-its, and mints with their company names on them. I stopped by one of the organizations I was scheduled to interview for to introduce myself. This was a tactic I did not do in D.C.. I think the advantage of introducing yourself prior to the interview is that you become less nervous and the employer may recognize or remember you (in a good way, I hope). The other organization I was to interview for was not there at the network fair. I also made sure to drop off my resume at an organization who was also not present for the network fair. I don't think it hurts to drop off a resume at an organization that has already rejected you. Sometimes, an employer may have an open slot and will choose to interview an extra person if their resume suites the job.
After I was done with the network fair, I sat in the waiting area and ran into a few friends from Bryn Mawr. We also introduced ourselves to some students from the other schools. Over some leftover breakfast croissants and fruit the SLAC staff brought to the waiting area after recruiters were done with breakfast, our table of students conversed over how life was like at each school. Each of us tried to ask if they knew so-and-so from ___ school, but it seems like despite how small our schools are, there are still a lot of people we don't know!
For lunch, two other Bryn Mawr students and I went to this small Chinese cafe called Bao Bao Cafe. The food was okay, but I wish they turned the heat on higher. It was fine in the end because I had a very spicy noodle soup that kept me a little too hot. For the record, eating out in New York City is not cheap. Thankfully, Yelp makes finding ~$12 meals easy, but if I end up in New York City, I am going to have to get used to higher food, rent, and transportation prices.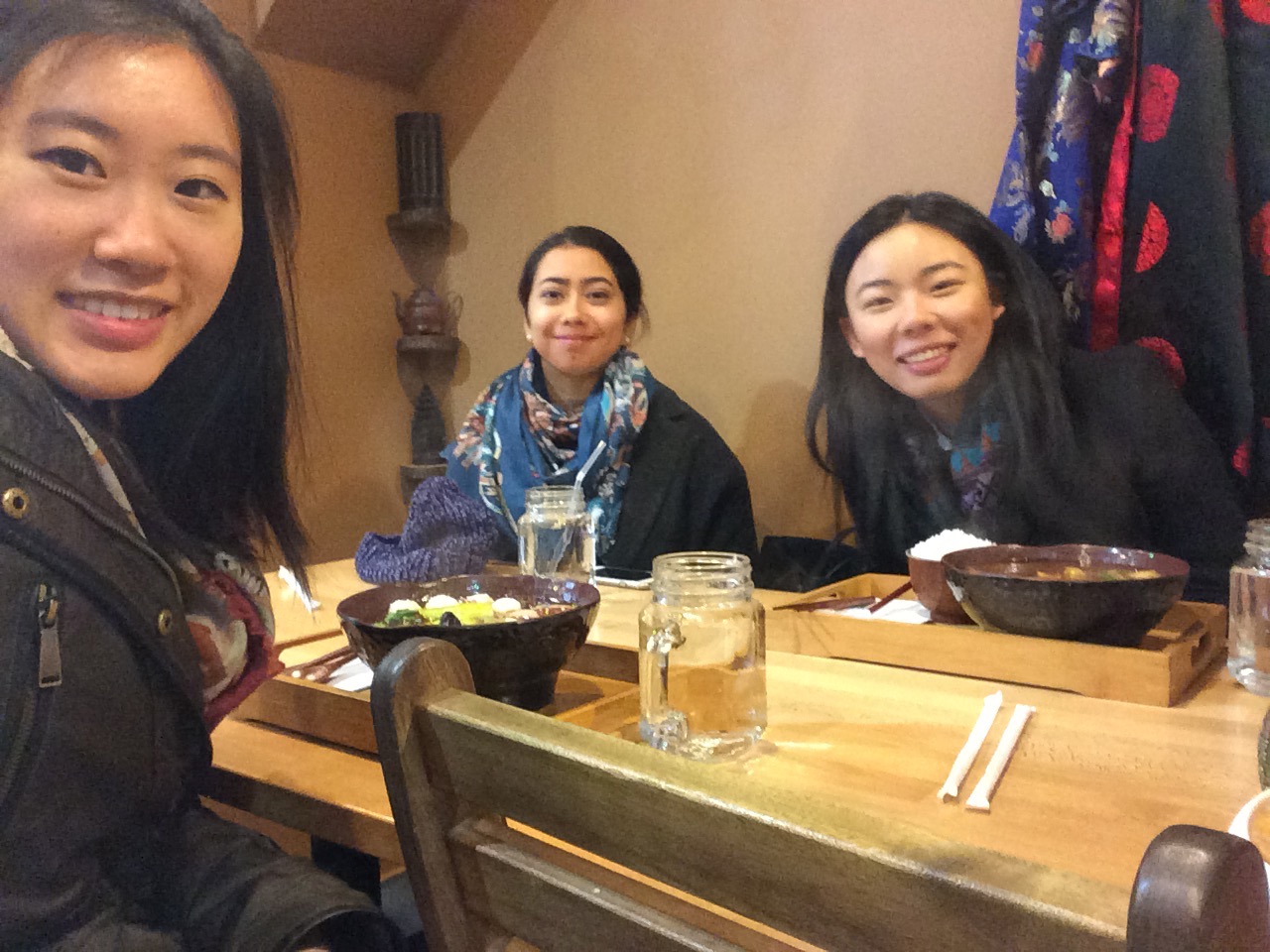 All I had left for the afternoon were two interviews. It would have been more convenient if they were scheduled closer together, but I passed the time between my 1:00pm and 4:30pm interview by talking to some friends, studying, and snacking. My favorite part was when a big platter of cookies came out (again, leftovers from the recruiters' lounge). Those chocolate chip cookies were yummy and I should have taken some to go (just kidding).
Below is what the "on-deck" waiting room looked like: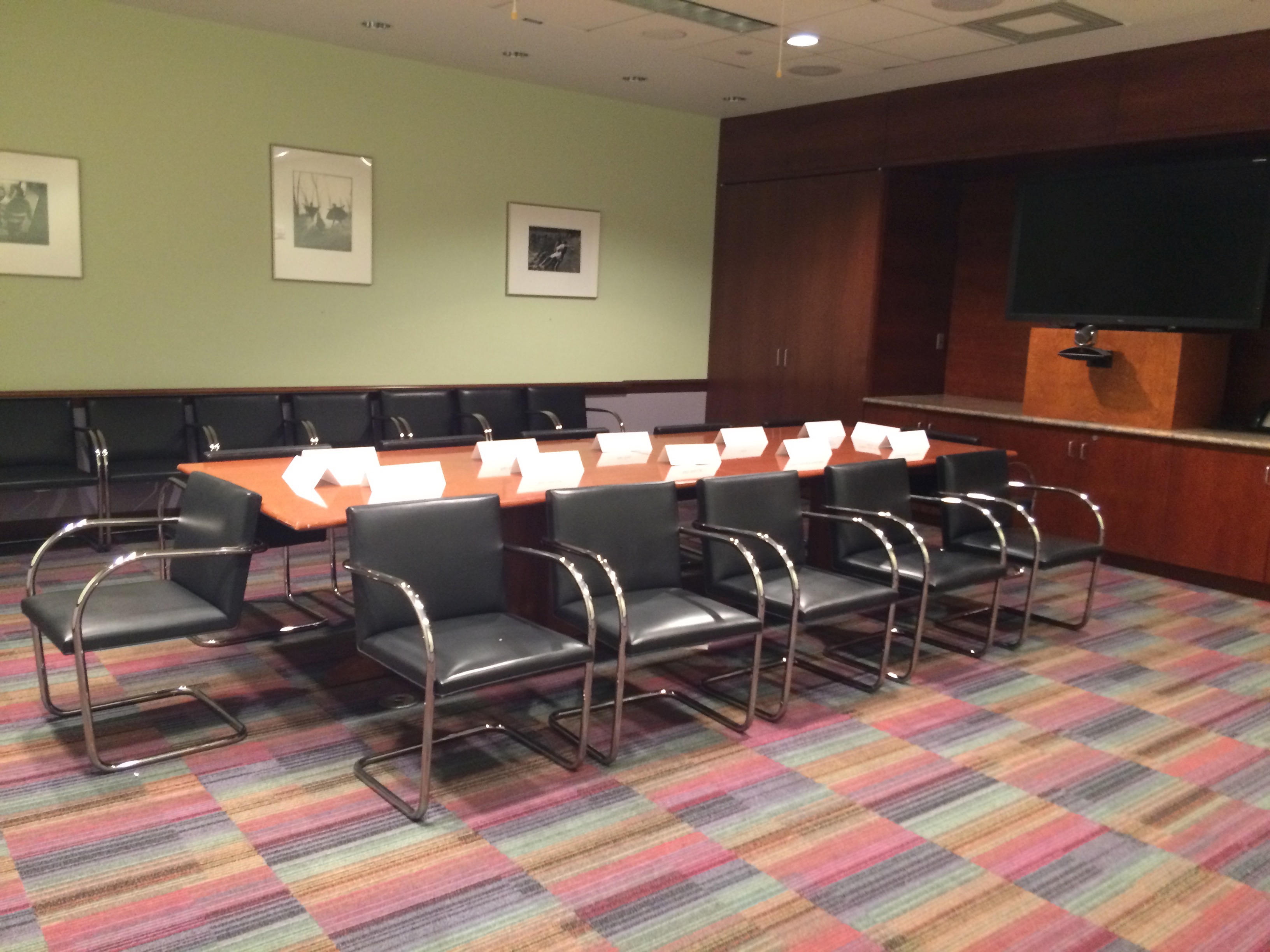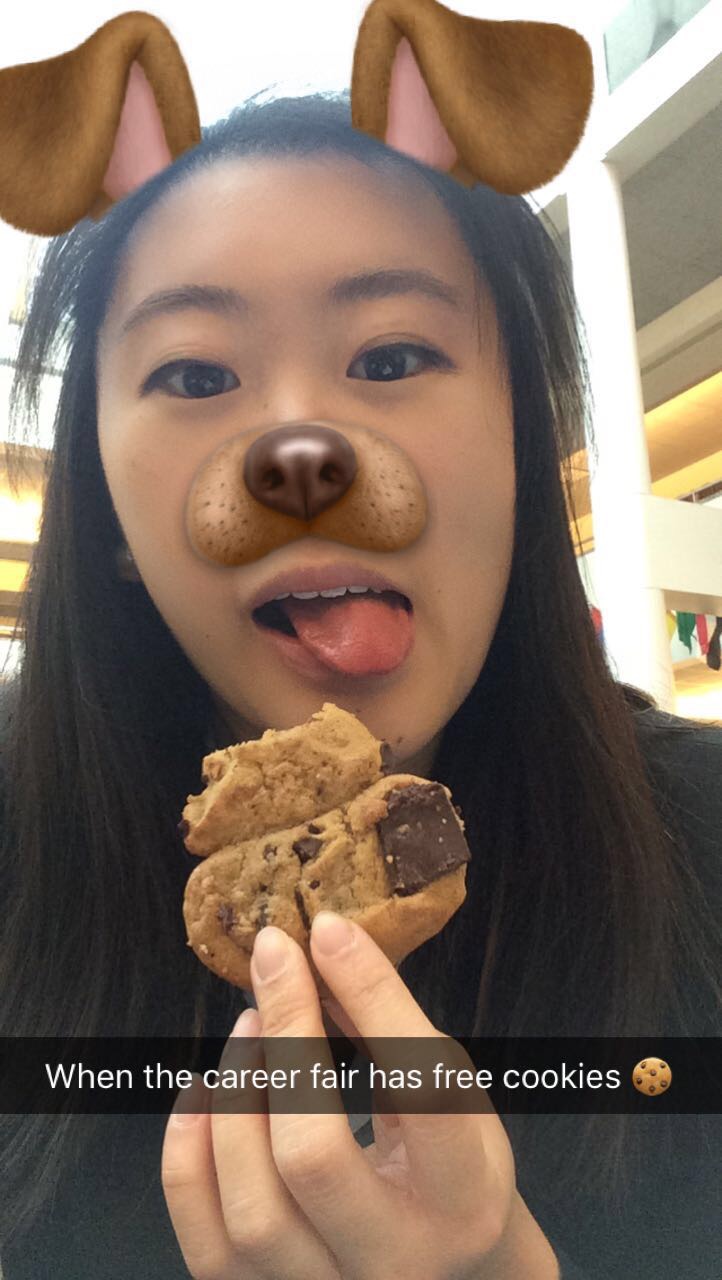 I was asked the standard interview questions such as:
Tell me about yourself.
What experiences do you think qualify you for this job?
What was your favorite experience on your resume?
What kind of work environment do you thrive in?
Do you have experience working in a clinical setting?
Have you taken a look at our website?
What was one thing that interested you on our website?
Do you have experience handling finances and communications?
Do you have any questions for me? (Again, the answer is always yes.)
Free Tip: Sometimes I give longer winded answers by prefacing my answers with as many relevant facts I can spew out about my research on that organization. It shows you did your homework.
Again, I would like to thank LILAC/CPD for their generous funding of my transportation and food expenses. For more information on how to apply for a mini grant, visit here.