I was invited to an onsite job interview this Friday in New York City for a Research Assistant job. As you all know by now, I am pretty desperate for a postgraduate job related to my career track. After my 9-10am Anatomy & Physiology class, I boarded the 10:23am SEPTA to 30th and took an Amtrak (with a free upgrade to business class voucher, yay!) to New York City.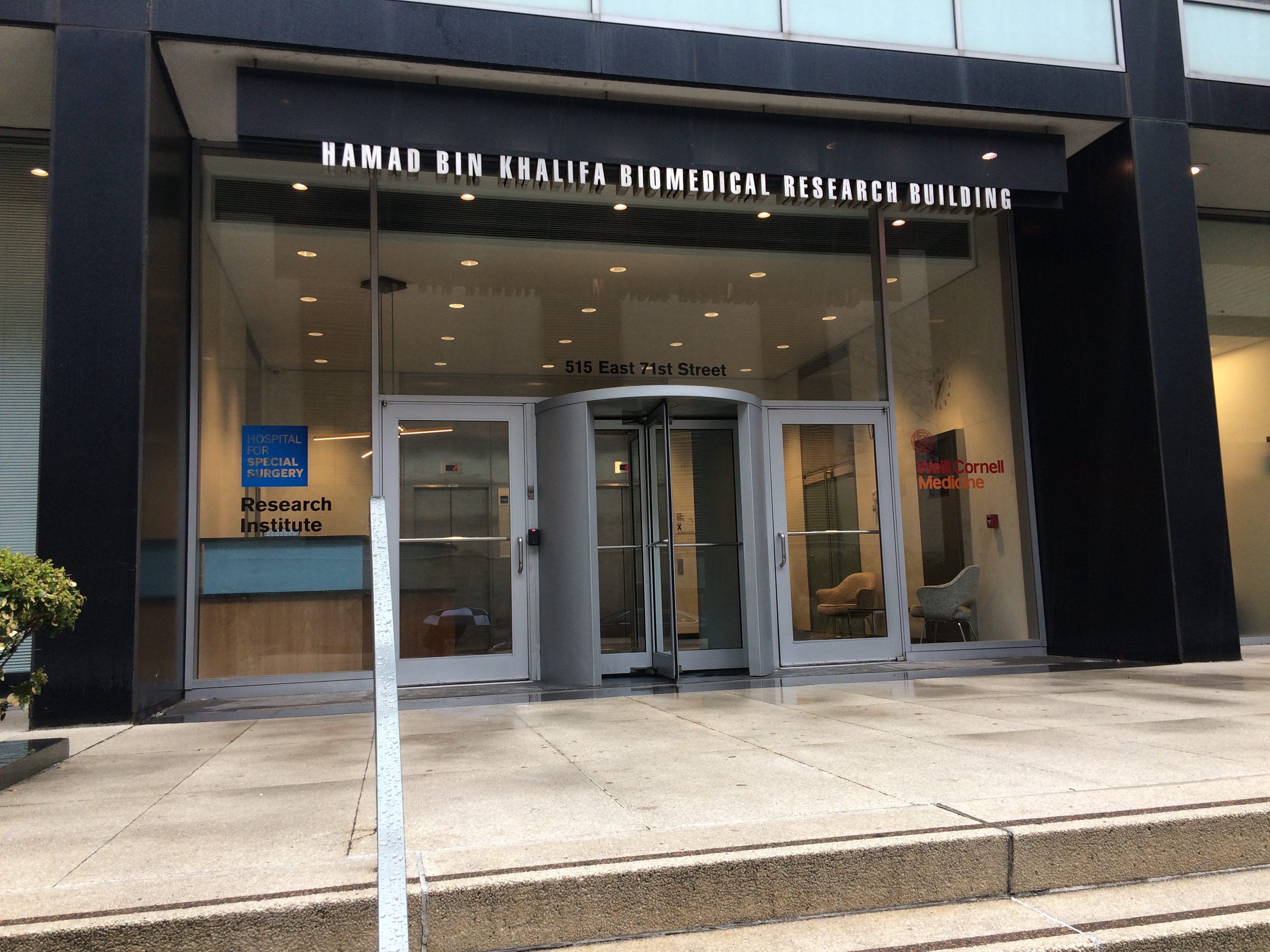 With no spare time to really change or properly prepare myself for the wet, cold rain, I braved the forces of nature in a thin leather jacket, a rickety umbrella, and Keens sandals. This is when I came to appreciate the rain jacket and rain boots I did not have. I really did not want to show up in hiking boots to my job interview, so I purposefully chose the sandals so I could quickly change and stuff them in my backpack. It turns out your feet really do get cold (to the point of numbness) and wet in conditions like today. I am not a fan of this capricious weather…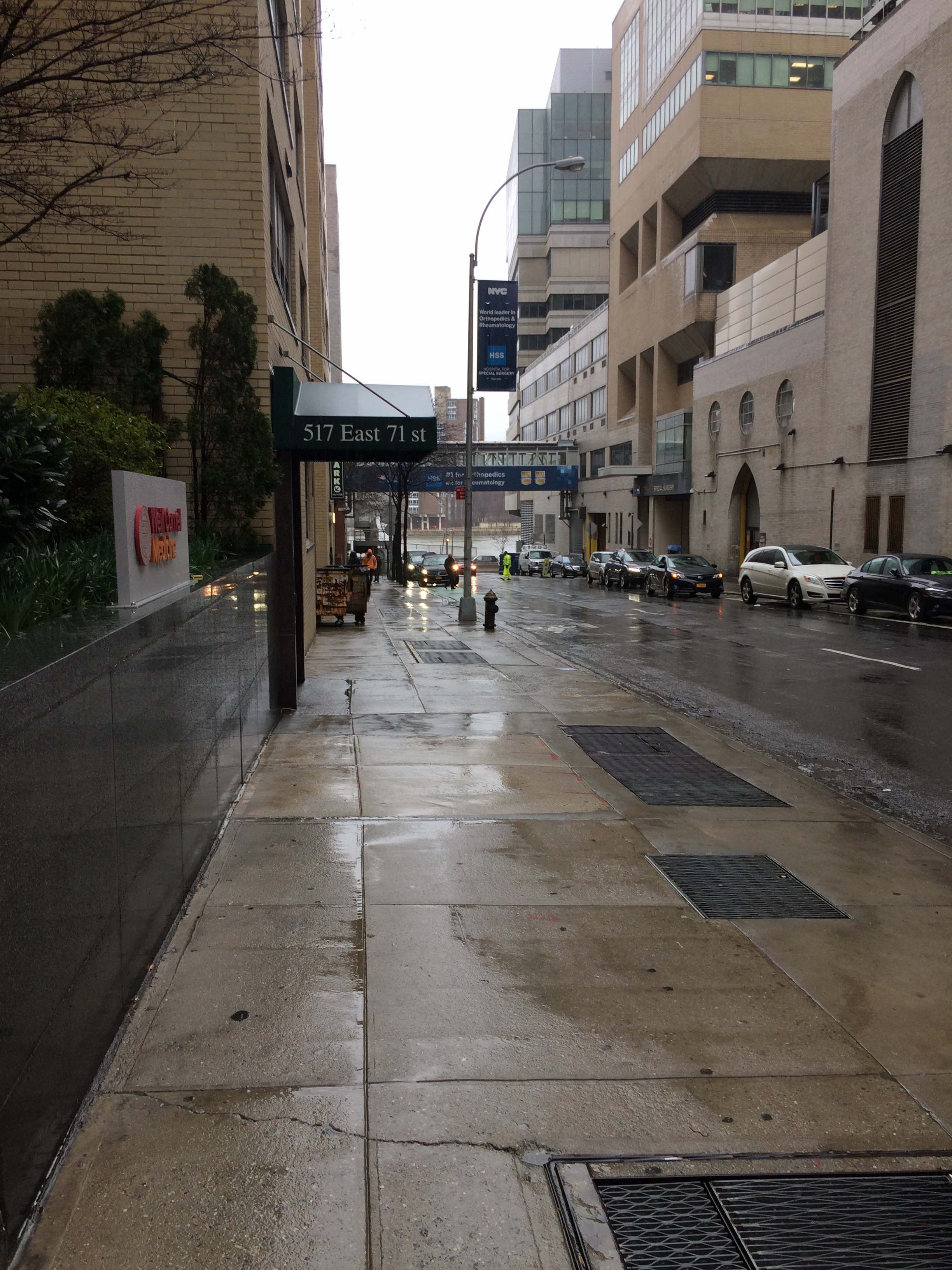 sigh. And I refuse to buy a new warm coat or shoes when I am moving out of my dorm in just under 1.5 months.
I managed to make it all the way to the East side to my interview site. And then my interview began. The interview initially followed your typical structure with questions asking you to detail your experiences and your personality and defining characteristics. Some questions I was asked include:
Could you speak more about your experience at ___ ?
What is a misconception people have about you?
What motivates you? What does not?
What do you like to do in your free time?
Where do you see yourself in the future?
After these questions, my interviewer outlined and highlighted some key projects the institute was conducting and the roles of the position I was interviewing for. I was then interviewed by another staff member, and this next part caught me by surprise. I was asked to complete a  few short Excel exercises on data analysis. I know the basics of Excel, but I know R even better. My second interviewer was closer in age to me, so I asked her questions about her career path and how her duties in her position had transformed over time. My interview was complete in a little under 2 hours total.
I then headed downtown to meet up with my mom at her work office. We grabbed dinner and I updated her on how my interview went and my college life (we're pretty close like that). My mom and I had planned on going to the Whitney and the Tenri Institute for Pay-What-You-Wish Fridays, but the rain and coldness ruined our plans. We even wanted to get $5 waffle ice creams but there was no way we were going to wait online outside for a cold dessert and no place to sit inside. Instead, we went to the MoMA's Free Friday hours. I had not been to the MoMA in quite a while, so we drifted through the exhibits ooh-ing and ahh-ing.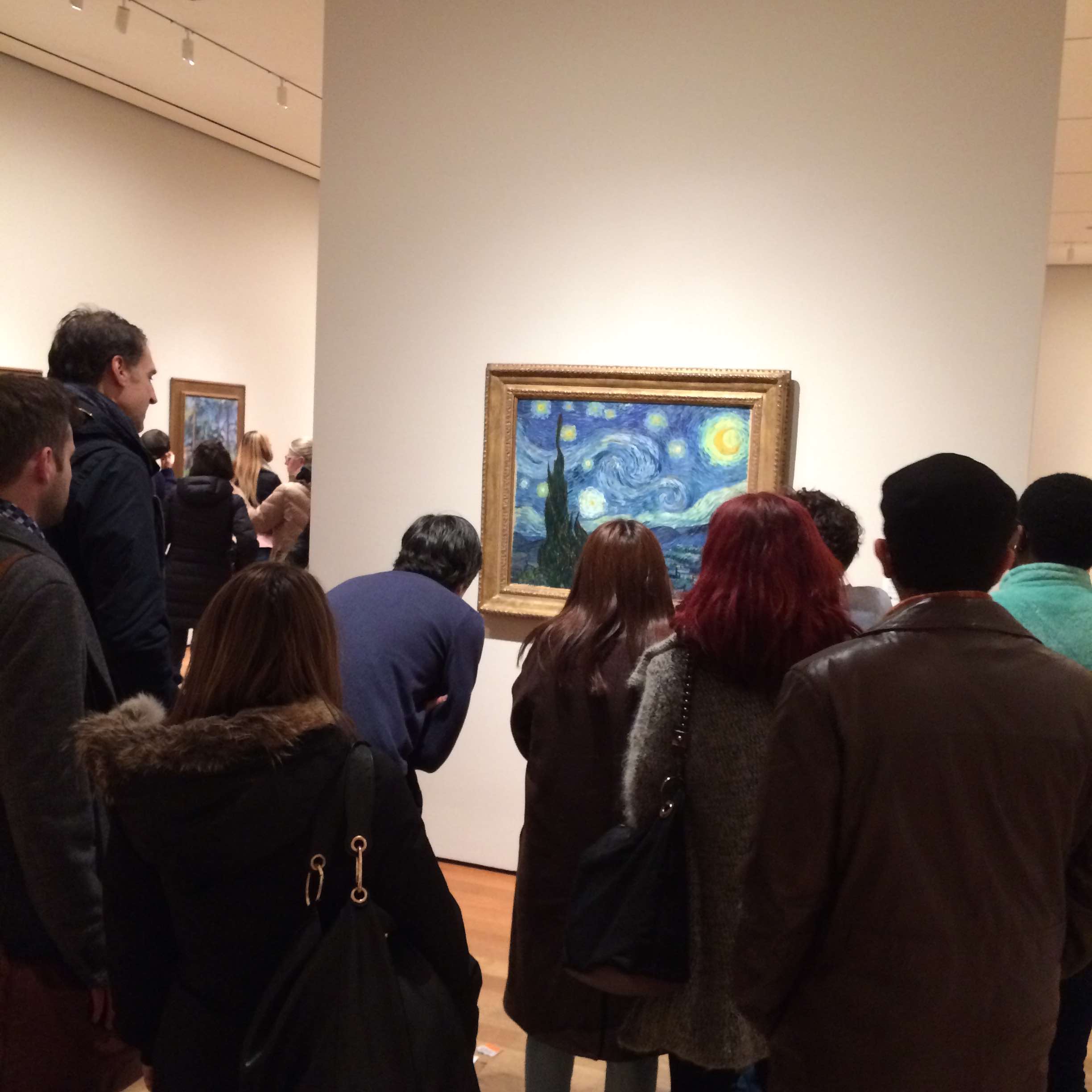 My mom and I parted ways after the museum. She went home to New Jersey and I went to my aunt's apartment. I will be returning to Philadelphia early in the morning Saturday, and it is easier and less time consuming to board the train from Penn Station. I am not looking forward to the piles of homework I will have to face when I get back to campus.
And that was NYC in less than 24 hours… in the wet, cold rain.