Asian student groups from Temple, Villanova, Drexel, and Bryn Mawr (the Bryn Mawr Korean Students Association) host a couple parties every school year in Philadelphia. The last time I attended one of their events was my first year at Bryn Mawr. I decided to give these intercollegiate Asian parties another chance last Friday night.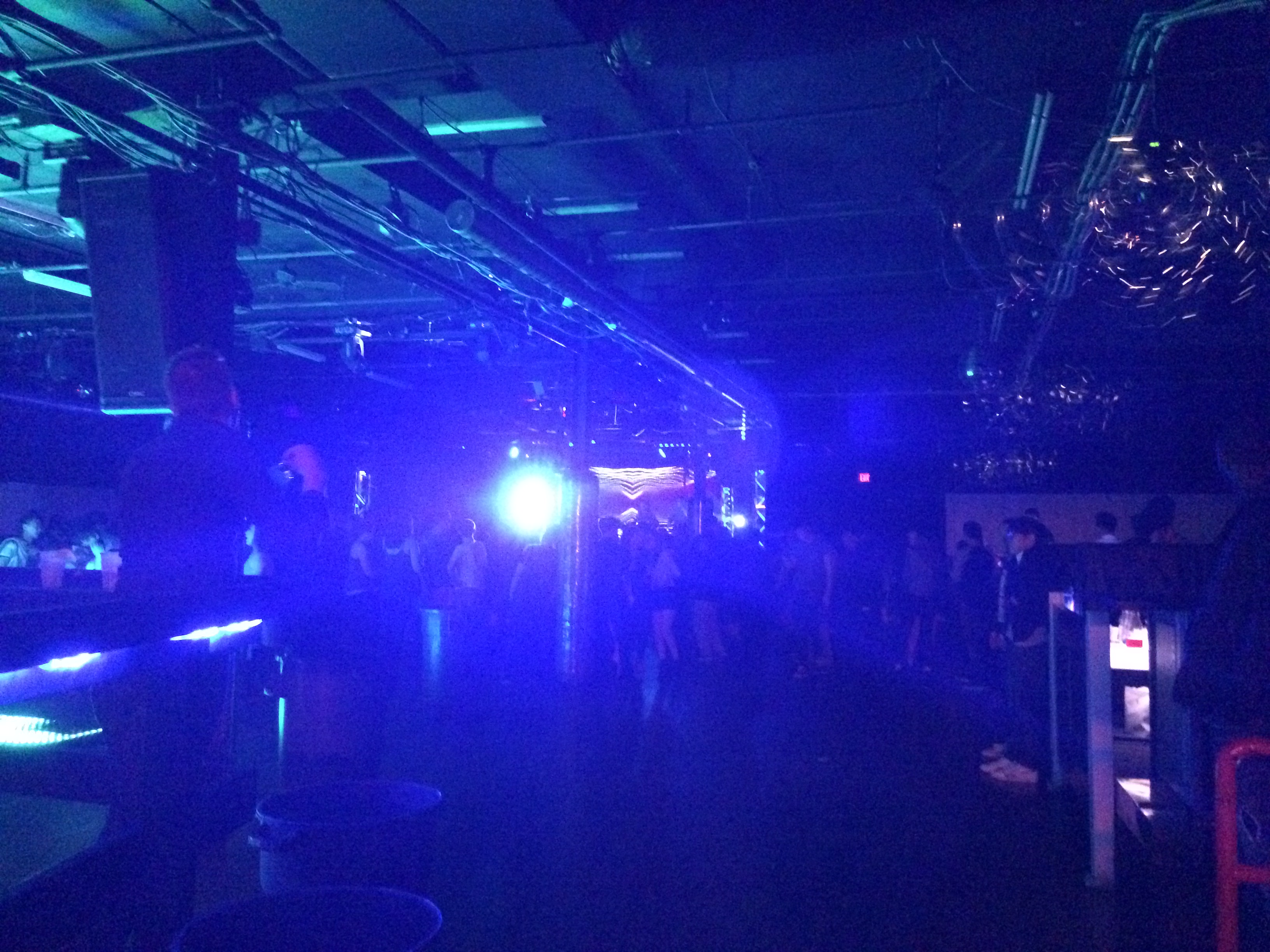 This particular party was themed "Lunar LOVE: KISS of the Rooster" and was held at District N9NE night club. According to the event description, it was "Time to RISE and GRIND and show some LUNAR LOVE up in the club with our epic Lunar New Year + V-Day inter-collegiate back to school event that will have you blushing from start to finish…" (yeah, I cringed while reading that description too)
The dress code was casual, which caused me a significant bout of anxiety over what to wear since I don't party often and wear sweatpants everyday. Friday night was also the end of WTF week, so I still participated in watching the end of Goodhart performances before heading out to Philly to meet up with some non-Bryn Mawr friends who were also going to the party. Three other Bryn Mawr friends planned to meet me in Philly after they finished their WTF week commitments, Unfortunately, their SEPTA train was canceled and my friend who lives in Havertown saved them by driving them into Philly.
Once the group was all in Philly, we gathered at a friend's apartment for snacks, games, and new friendship introductions. We then walked to District N9NE, which is just north of Chinatown. One of my friends has connections to the party organizers from DNA Nightlife. We jokingly asked him if we could all get comps, but he could only get a comp for himself. We paid the $15 at the door since $10 presales ended Thursday.
The club was pretty nice (again, I really have no comparison since this is my first club experience in America (clubbing in China with the expats last summer doesn't count)). There was an LED dance floor, strobe lights, and lots of open space to dance. Quite a lot of college aged students were there too. I did not recognize anyone else, but I did not expect many Bryn Mawr people to attend since many were still celebrating the end of WTF week. The music was okay. I would have preferred less EDM since I think it ruins the original songs I like to sing and dance along with. That did not matter much since I was with my group of friends.
I am most familiar with college parties held in the Bi-Co at Lunt, Founders, Radnor, Rock, or Erdman. This night was nice introduction to what else is out there outside my bubble. I attribute my desires to explore these new types of experiences to senior year, youth, yolo (you only live once), fomo (fear of missing out), inexperience, drama, ego, convenience, and $.