One thing was just crossed off my senior year to-do list: dinner with KCass! By Bryn Mawr tradition, all graduating seniors are invited to KCass's house at Pen Y Groes to eat dinner. The event is semiformal and is a time to socialize and celebrate our college careers. Food is catered by Wyndham and KCass visits each table to talk for a little.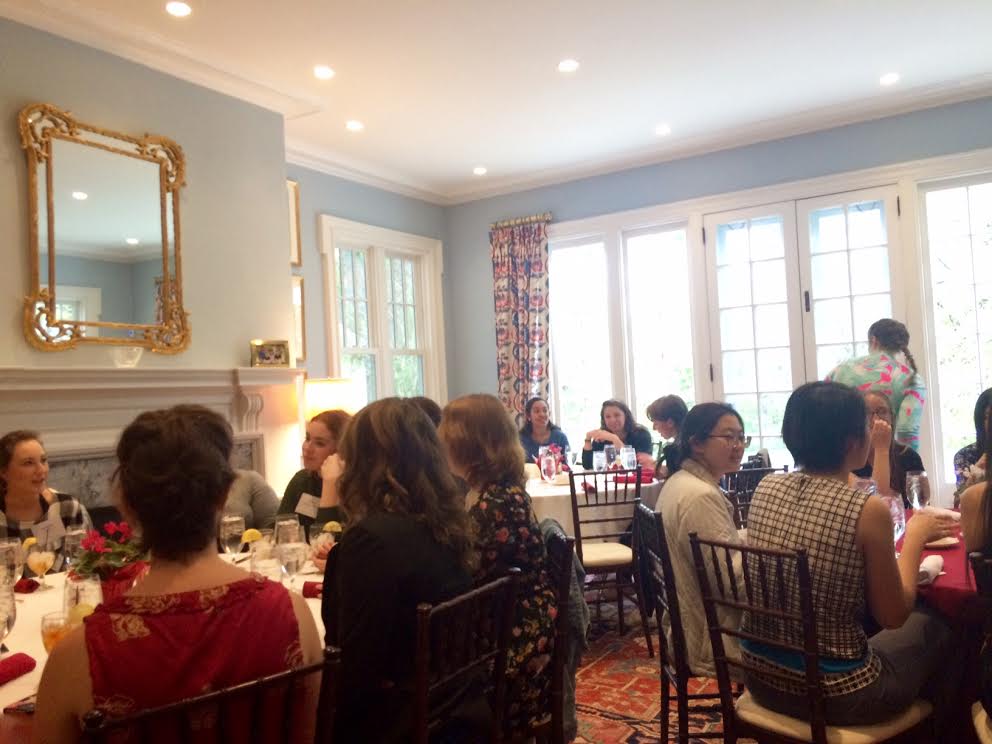 I honestly had been looking forward to this event for a while. I specifically chose the last possible night to have dinner because I knew I would be busy with dance until then. I usually have Hip Hop ensemble on Monday nights and African on Thursdays so I could not make the other dates. I also wanted to hold off until the last possible moment because maybe, just maybe, I would have accomplished something special or landed a prestigious postgrad job.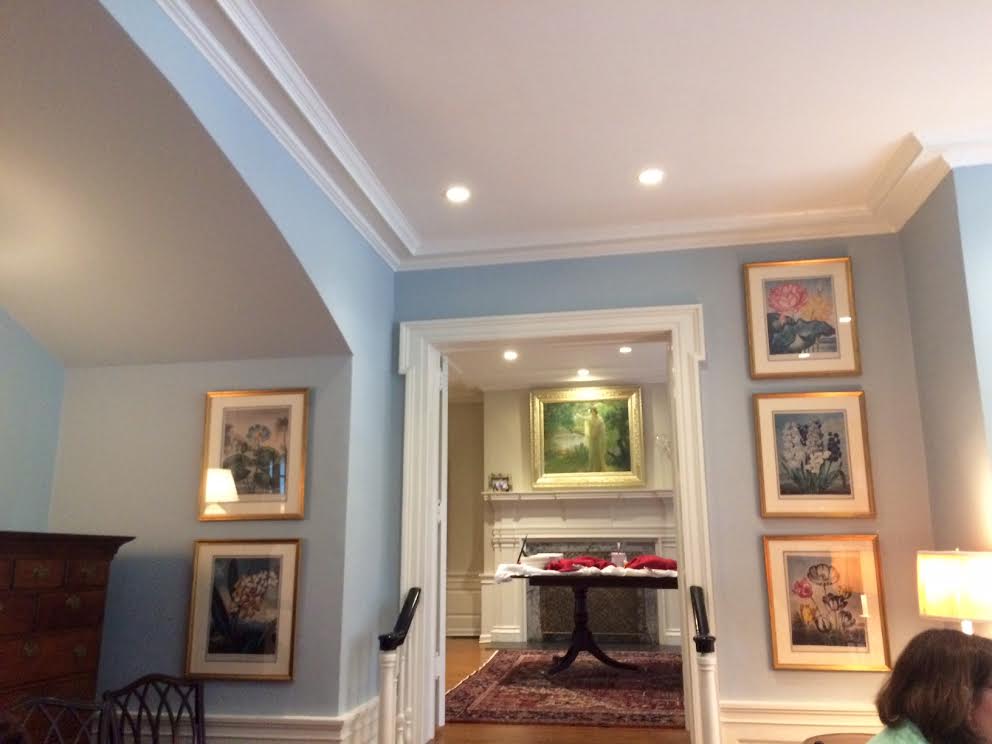 Anyway, I still enjoyed myself at the senior dinner and made the most of it by dressing pretty (makeup and heels and everything). I'm pretty sure KCass does not know who I am, but that's ok because I know who she is and respect her as my college president. The food was pretty delicious and the interior of Pen Y Groes was beautiful as always. I look forward to what the rest of senior year has in store for me.