In a rare series of events, I have managed to eat at Wyndham for lunch 2 times in 1 week! Make that 2 times in 2 days! Thanks to LILAC for their stellar lineup of successful women in the working force, I had the opportunity to eat lunch with Dr. Natalie Gosnell on Thursday November 17 and Allison Schill (BMC '99) on Friday November 18. Dr. Gosnell is an observational astrophysicist and visiting assistant professor at Colarodo College. Schill is the Regional Brand Director at Enbrel, Pfizer Latin America.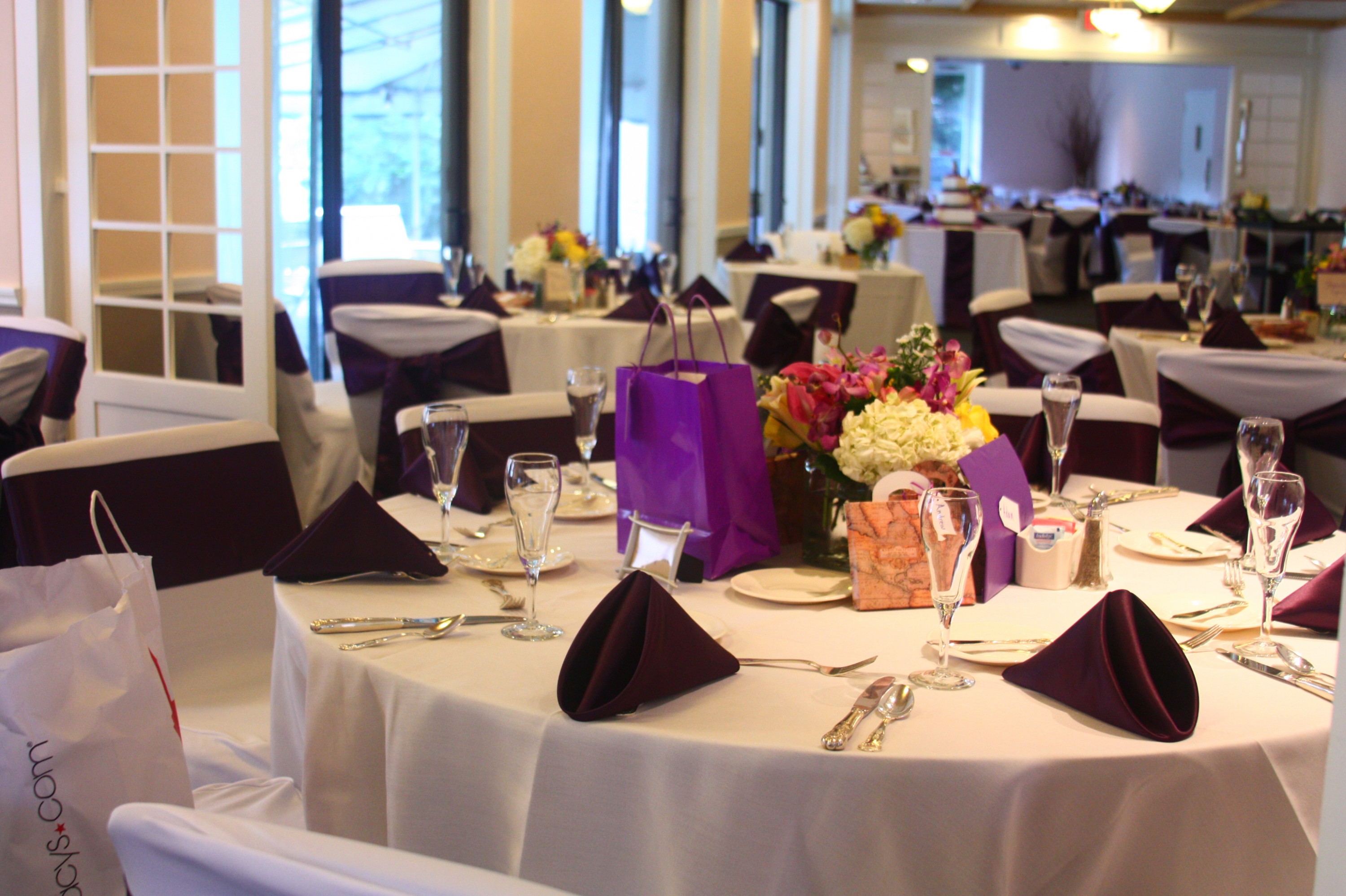 Dr. Natalie Gosnell:
Dr. Natalie Gosnell received her M.S. and Ph.D. in Astronomy from the University of Wisconsin-Madison, after graduating from Colorado College with her B.A. in Physics. After two years as the W. J. McDonald Postdoctoral Fellow at the University of Texas at Austin, Dr. Gosnell returned to her alma mater and is currently a Visiting Assistant Professor in Physics at Colorado College. Her observational astrophysics research focuses on observations of binary stars that challenge our ideas of stellar evolution.
I was interested in attending this session because I am always seeking advice about graduate school and research in the sciences. I learned that Dr. Gosnell had chosen her graduate school because she enjoyed her summer undergraduate research experience there. She actually met LILAC STEM Coordinator Ella Braden there as well. Gosnell's career path in astrophysics was pretty linear. Gosnell realized early in her undergraduate career that she enjoyed physics, which led to research experiences, then straight to graduate school. She also realized early that she liked teaching and wanted to teach specifically at a liberal arts college. This goal helped push her through graduate school, even during the hard times she encountered when others discouraged her as a woman in STEM.
Gosnell spoke highly of her love for the liberal arts community. Although she did go to an R1 large university program for graduate school and her postdoc, she liked the teaching focus more at a liberal arts college. Many times, R1 universities face pressure to secure grants through research, and the student learning experience is less prioritized. I asked Gosnell what I could do to make the most of my last year at a small liberal arts. Gosnell answered that I should attend as many campus events as I can because it is sometimes difficult to seek out these experiences after graduating.
I also asked Gosnell what others with a Ph.D in physics do other than teach and research. She said the hot career of the moment is data analytics, and that she knows many collegues who left academic for the private sector and make more than twice what she does. She has considered doing the same occassionally, but for now, she will stay teaching at Colorado College where she is happy.
Allison Schill (BMC '99):
Allison received her BA in English from Bryn Mawr College in Bryn Mawr, PA and her MBA in Marketing & Strategy from Vanderbilt University in Nashville, TN. Since Nov 2015 Allison has been the Regional Brand Director for Enbrel in Latin America. Most recently, Allison worked in Rare Disease Commercial Development and Global Marketing on the Vyndaqel and Elelyso business. Allison has also worked on in-line US brand teams including XELJANZ, ENBREL, PRISTIQ and EFFEXOR XR. Allison was on the XELJANZ US Marketing Team, where she managed Direct to Consumer initiatives including leading the development of the TV campaign, Body Language and related consumer tactics for the launch of XELJANZ in the United States. Prior to XELJANZ, Allison was part of the Enbrel US Marketing Team where she managed the healthcare professional campaign evolution and the development of associated HCP promotional tactics and tactical execution through the sales organization. Allison also worked on the PRISTIQ launch team and led consumer digital initiatives and in-office support programs for the brand. Allison was a 2009 Winner of the President's Recognition Golden Circle Award for her work on PRISTIQ. Allison first joined Pfizer as part of the MBA Rotational Program in July of 2005. Prior to Pfizer, Allison worked for The Bailey Group, a branding and design firm in Plymouth Meeting, as an Account Executive and she also worked for News America Marketing, a division of News Corp. Allison currently resides in Radnor, PA with her husband Vaughn and their three year old son, Mason.
I was interested in attending this session because I am interested in the healthcare field and have some marketing experience through arts management at Bryn Mawr. I was also curious how Schill ended up in healthcare marketing starting from an English degree. It turns out that she was initially interested in journalism and magazine editing. She spent a summer interning for a business magazine, but then decided the industry was not for her. After Bryn Mawr, she landed a job at a marketing industry with connections to the healthcare field, but she could not work there until she got an MBA. She did just that at Vanderbilt and landed another marketing job. That company actually marketed candy (think Peeps marshmellows and Mike and Ikes), and Schill came to a realization that she did not fill fulfilled selling an unhealthy product. She switched to pharmaceuticals and has been working in that field ever since.
Despite her English background, Schill learned on the job about the pharmaceutical market, Schill does not know how to speak Spanish either, but manages the Pfizer sales for Latin America. Now that she is at a more senior level, she manages more of the business operations part of the company. She says it involves a lot of planning for market strategies into the future years and lots of Excel. Her job takes her traveling often, but she enjoys the constant action and pace of her job.
*Bio/descriptions provided by LILAC