This past Saturday, I attended a voter registration workshop hosted by Asian Americans United, APIAVote, Cambodian Associations of Greater Philadelphia, and VietLead. The goal was to increase voter participation among Asian Americans in Chinatown. I had never registered anyone else to vote except myself, so I was curious what the process looked like on the grassroots level.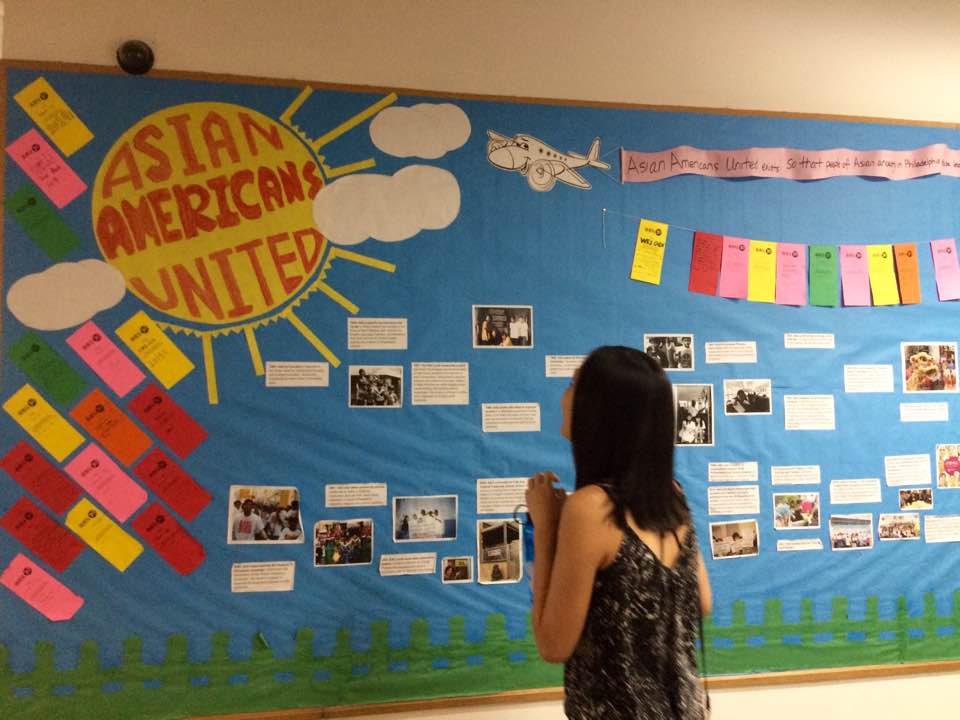 The workshop was held at Folk Arts-Cultural Treasures (FACTS) Charter School near Chinatown. The building is a older building updated with modern facilities and houses the headquarters of school founders / nonprofit organization Asian Americans United. All training material was provided and presented in English, Mandarin Chinese, and Vietnamese reflecting the diverse make up of the Asian American population in Philadelphia. (There is also a substantial Kher, or Cambodian, population.) In the span of 4.5 hours that Saturday morning, volunteers learned about grassroots power in the API Philly community (from casinos, to stadiums, to highway plans and displaced housing), voter registration, national statistics on AAPI voting paterns, phone banking and door knocking, and nonpartisan voter protection.
Asian Americans face many challenges when accessing the voting system. These challenges include socio-economic conditions, education disparity, misinformation, and lack of incentives. For ethnic minorities, these barriers can be magnified, especially if English language fluency is a challenge or cultural norms discourage people from seeking help. Working to help people overcome these hardships is a difficult task, but I hope my ability to [partially] speak in the same language (Mandarin) as Chinese Americans makes approaching the process less intimidating for these Americans. The goal is to help them recognize how important voting is, and that their voice counts too. (Some stats on AAPI voter participation)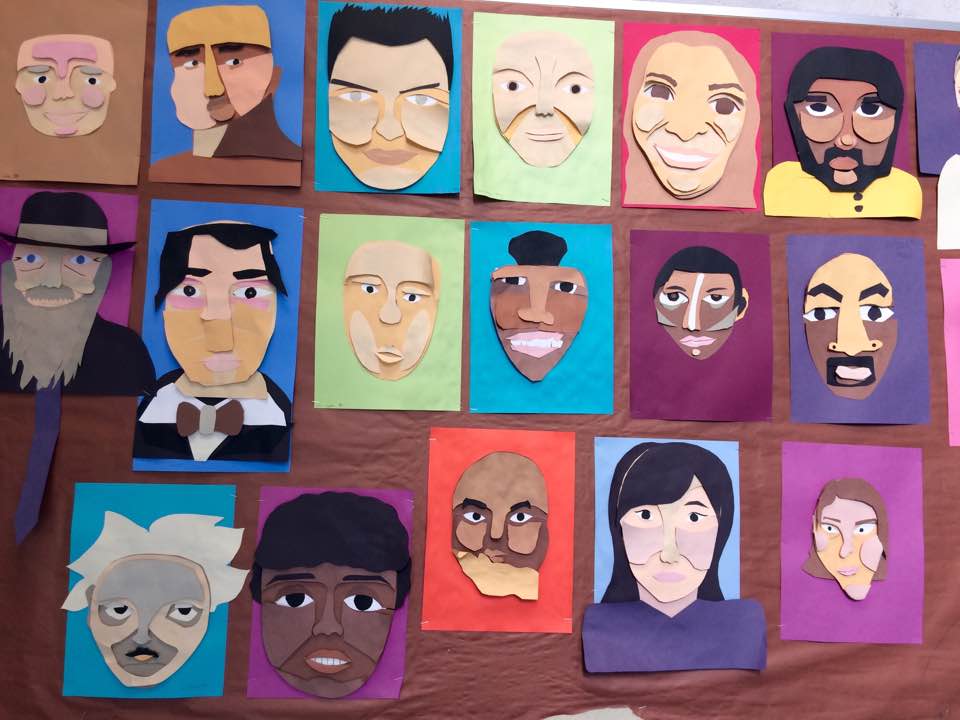 I also learned some new facts about flaws in the voter registration system:
If there is an error on the voter registration form, the official throws it away instead of contacting the person.
There are spys that check to see if nonprofits are doing partisan work.
If nonprofit does partisan work, organization can be stripped of their 501 status.
Fraudulent activities include:

Filling in missing information
If ink is in different colors
Signing of others
Filling in for absent family member
Making up information
Bribery for voter registration

Organizations follow up to check if their voter registrations went through on the PAVotes website.
If a green card permanent resident lies that they are citizens, it makes it harder for them to become citizens because it is viewed as fraudulent.
There are 1600 polling locations in Pennsylvania: 4 Chinese Interpreters.
Remind new voters that party affiliation is needed if you want to vote in closed primary elections.
Volunteers can answer yes / no facts, but cannot mention or endorse candidates.
Fair market value sale of people's names or educational material you made can be sold to third parties.
Reminder: Election day is November 8! Register to vote!
I'm hoping to set up a group of Bryn Mawr Asian American students to help voter registration efforts in Philadelphia and the Bryn Mawr area.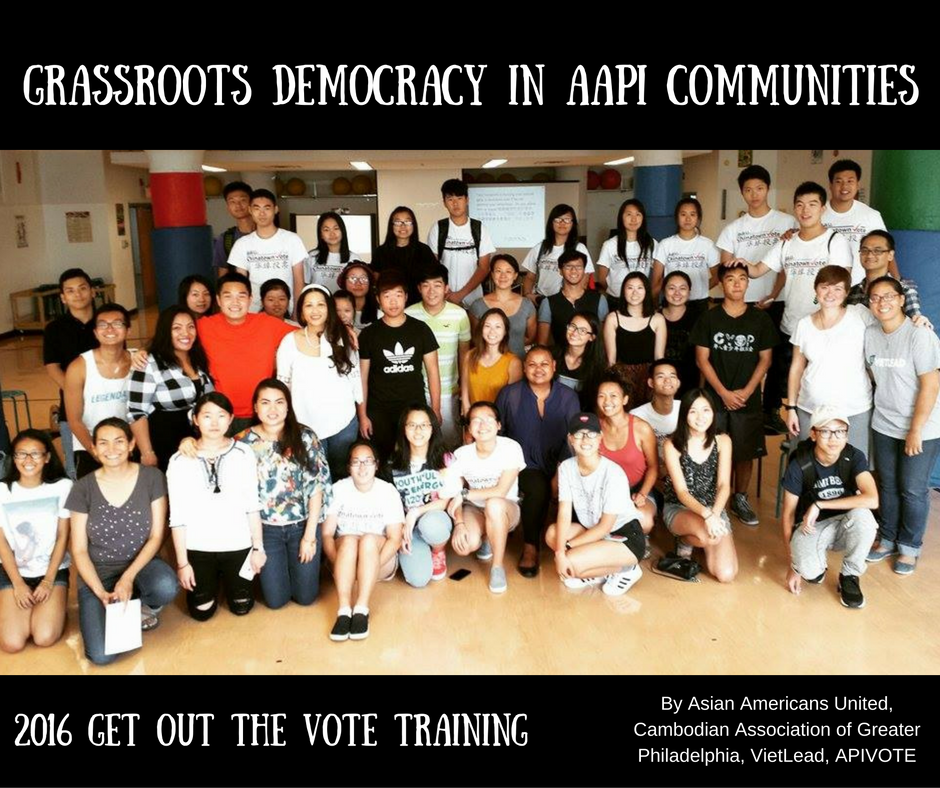 Mark your calendars: A representative of VietLead will present to Bryn Mawr ASA on Monday September 26 at 9pm  in Campus Center 200 on phone banking and door knocking as well as voter registration.