This Friday night was the Bryn Mawr Concert Series concert of the semester! Instead of our usual 2 concerts per semester, we did one big concert. Gallant won our voting survey for the main act, Sydney and Ann (2 BMCS committee members) chose Lauv, and I chose Javelin as the other acts.
Here's a recap of the night: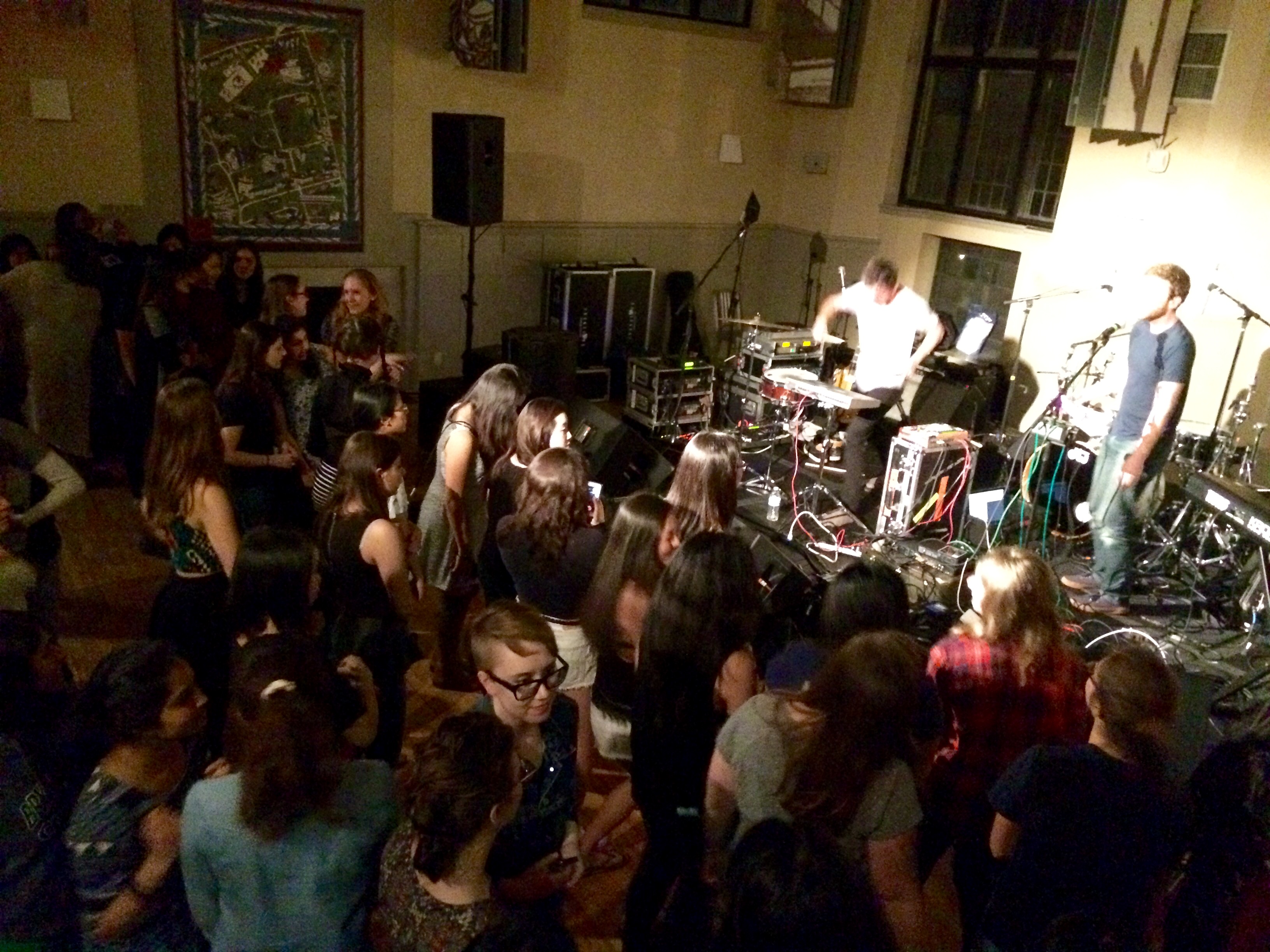 2:00PM: Stage Set Up
2:30PM: Lighting + Tech arrive to set up
3:00PM: A BMCS committee member and I go shopping to buy the food and equipment requested by the artists. Gallant wanted 1 case of water, tea, honey, coffee, veggie tray, hummus, sandwiches. Javelin wanted 1 case of water, drumsticks, 2 9V batteries. Lauv wanted 1 case of water and 4 pack of energy drinks. (We hit up Acme, WaWa, Trader Joe's, Rite Aid.)
4:00PM: Javelin arrives.
4:15PM: We arrive back at the Campus Center to set up green rooms for the artists to stay in while they wait to perform. I process SGA receipts for reimbursement.
4:30PM: Gallant arrives.
5:00PM: Dinner break.
6:30PM: Gallant soundcheck.
7:00PM: Lauv arrives.
7:15PM: Javelin soundcheck.
7:50PM: Lauv soundcheck.
8:15PM: Doors open.
9:00PM: Concert starts.
9:00PM – 9:30PM: Lauv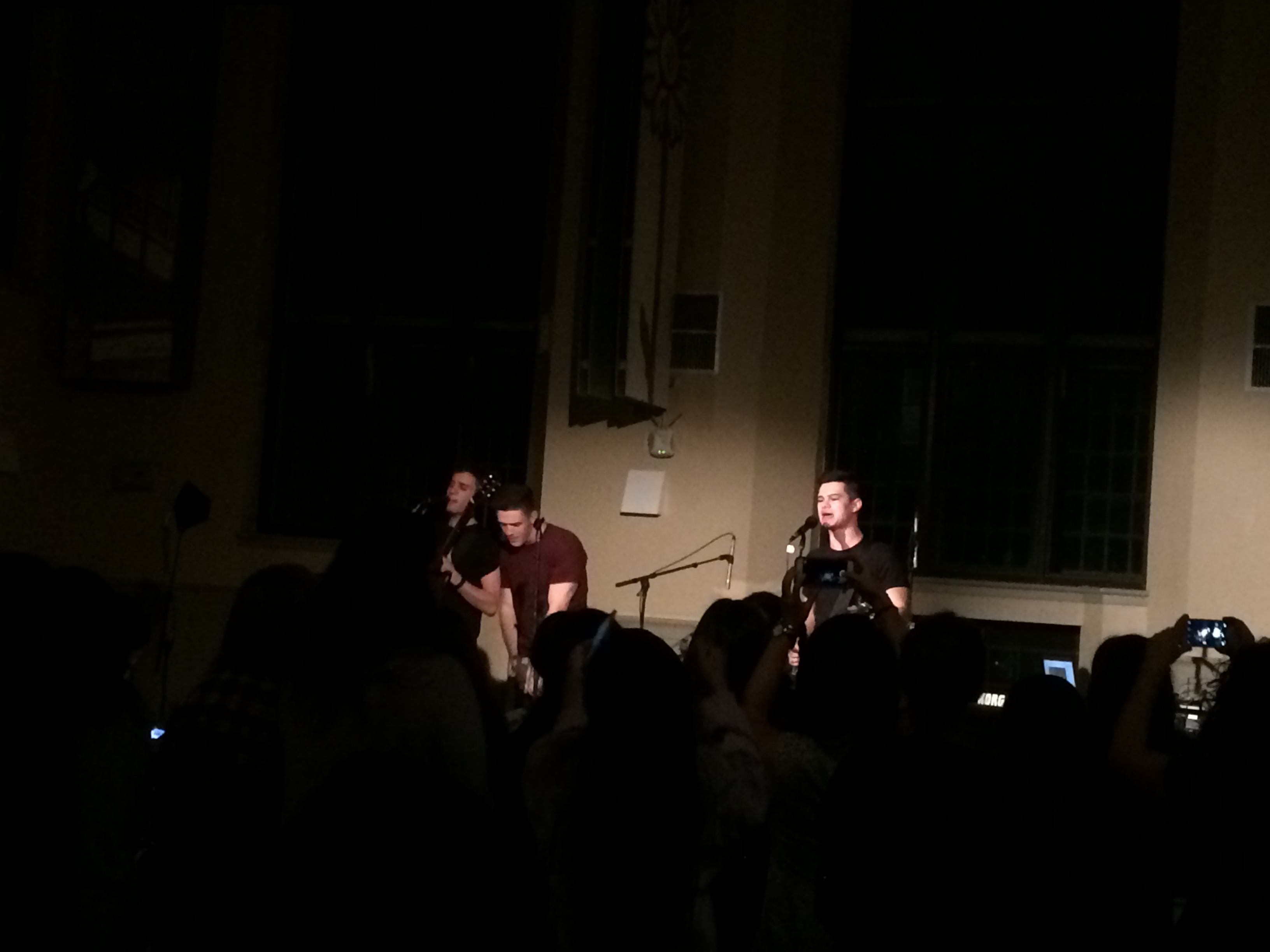 9:40PM – 10:10PM: Javelin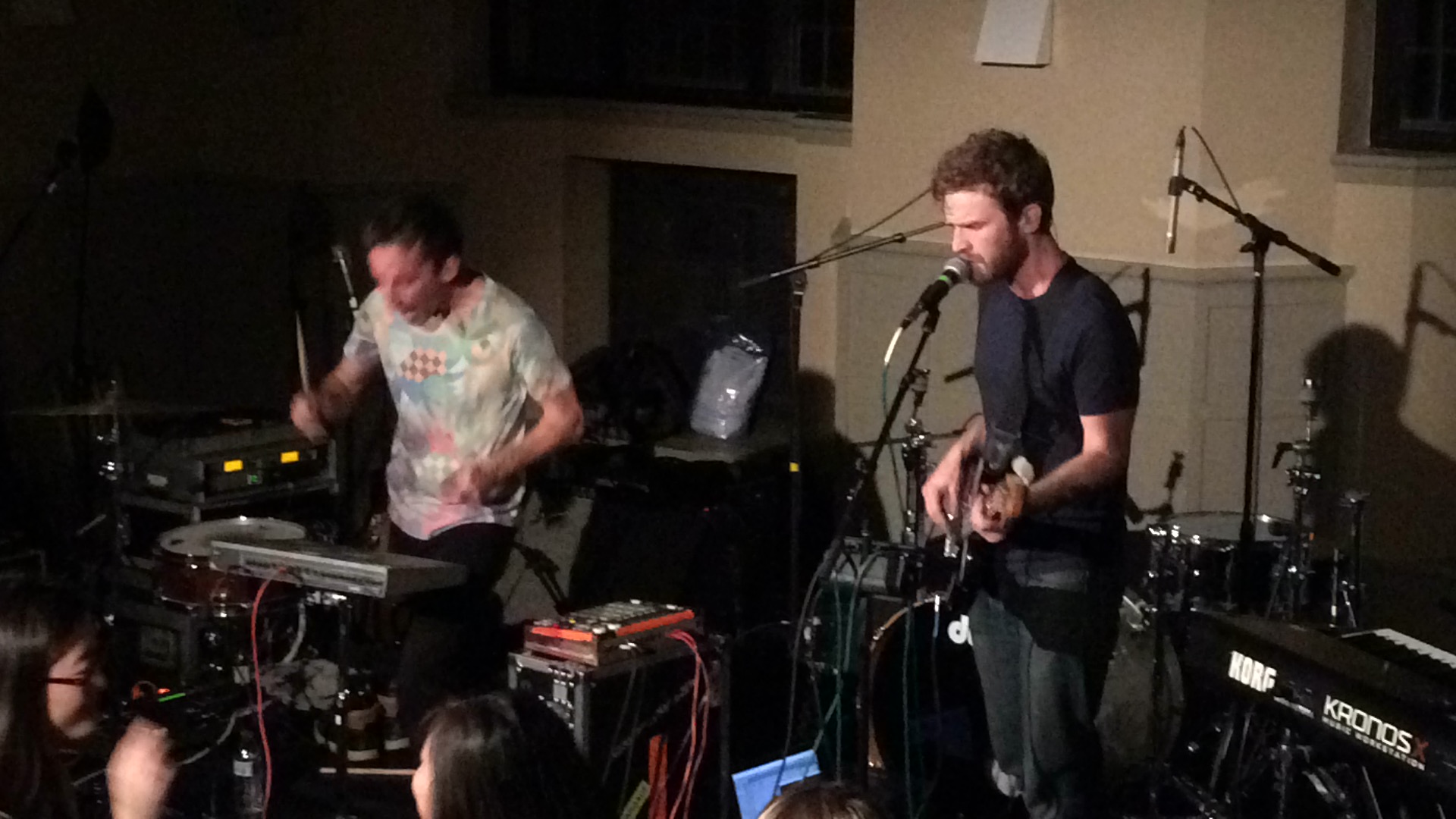 10:20PM – 11:05PM: Gallant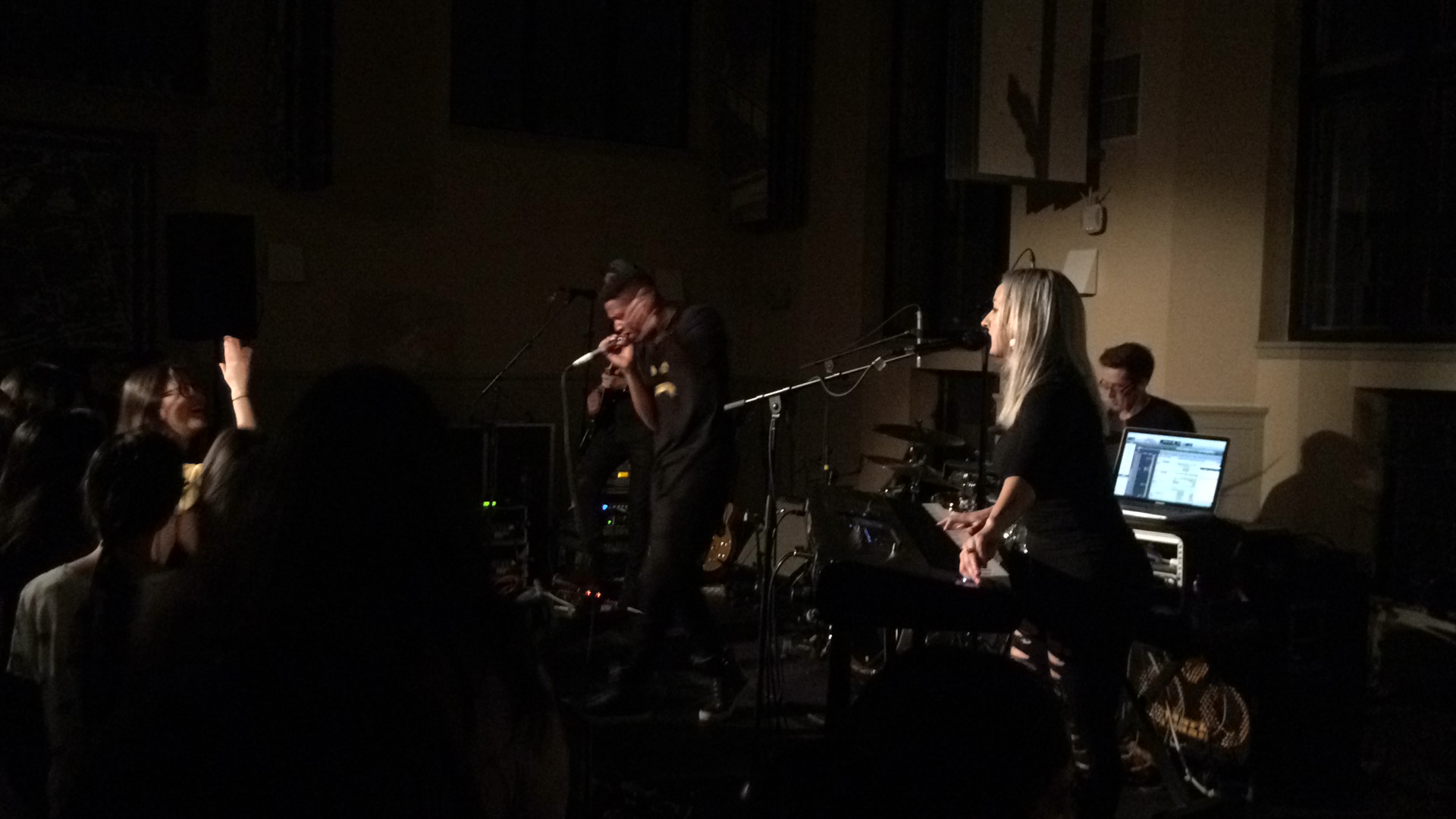 11:45PM – 1:10AM: Awkward afterparty with DJ and Haverbros who mixed up Gallant with DJ Gallantis.
1:15AM: Clean up. Dismantle stage. Help lighting + tech pack up speakers.
2:00AM: The power of teamwork got us out by 2AM.
Total Number of unique people: 312
My song suggestions:
Lauv: Reforget, The Other
Javelin: Light Out, Vibrationz
Gallant: Weight In Gold, Open Up
Fun Facts:
Lauv is only 21! Gallant is 24! They both went to NYU!
Javelin members are cousins.
This was Lauv's 1st live show and his 5th show ever!
My friend dressed up in yellow so she could be gold. She wanted Gallant to pull her "weight in gold."