The months of hard practice are finally coming to an end. The Bi-Co Fall Student Dance Concert is this Saturday, November 21th 8pm at Haverford College's Marshall Auditorium! The FSDC is a platform for independent student choreographers and dance groups within the Bi-Co to showcase their latest works. This year, there are over 20 different pieces!
I've been participating since last year. I love performing whenever there's a chance and would have participated my first year as well, but I missed the deadline to join. Last year, I was in 3 dances. I adapted choreography from the K-Pop dance "What's Your Name" by 4Minute for the Choom Boom K-Pop Dance Club and participated as a dancer for 2 of my friend Joy's pieces. This year, I am only in 2 pieces: Choom Boom and Joy's piece. I would usually be leading a Choom Boom piece as well, but that's all the time I could commit this year. I wish I had more time to dance in more pieces.
Everything for the Fall Student Dance Concert is student-run. The concert directors Kyra Sagel and Joy Angelica Chan work so hard to bring everyone together for the show. They coordinate check-ins with each group to see the progress of the dance pieces, they work with student stage technicians to set up the lighting and the stage, and they communicate important dates and times for dress rehearsals. On top of all that, Kyra and Joy are choreographers and dancers in their own show. We are all grateful for the hard work Kyra and Joy put into FSDC.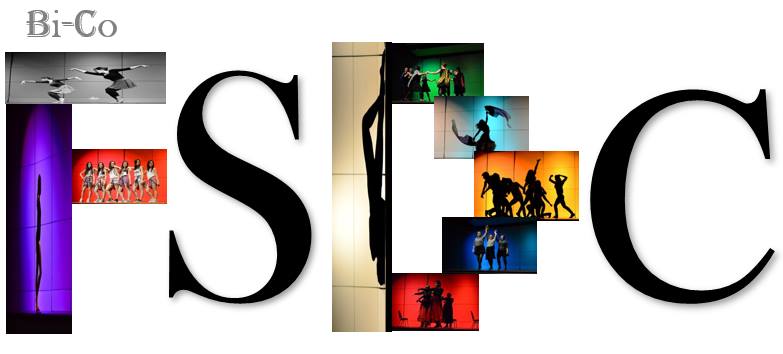 Facebook Event: https://www.facebook.com/events/1485840025055524/
See you Saturday, November 21, 2015 at 8PM in Marshall Auditorium!
FREE & Open to the Public