In the spirit of Halloween, Bi-Co Barkada hosted a Pastillas candy making workshop on Saturday October 29 in the Haverford Multicultural Center. Pastillas is a traditional Filipino milk candy made of condensed milk and powdered milk. They are sometimes flavored with chocolate, various fruits, and teas. The simple recipe makes it impossible to mess up.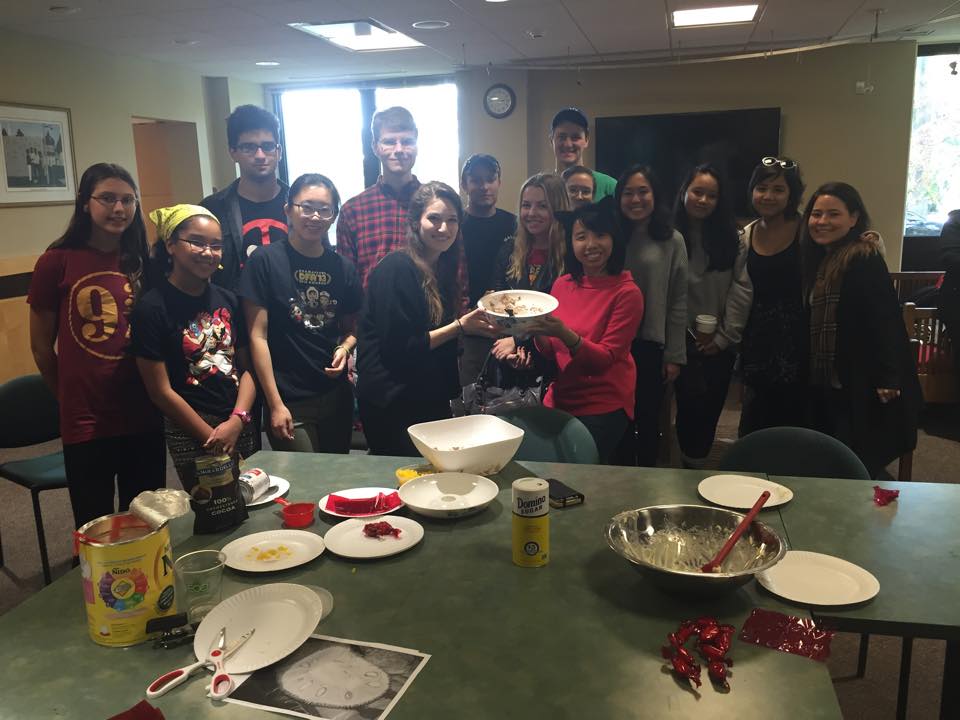 Alex Bernas HC'19, the president of Barkada, demonstrated how to make the candy. All she did was mix the ingredients until they were a dough-like consistency. The mixture was then separated into bite sized candy pieces, rolled in milk power and sugar to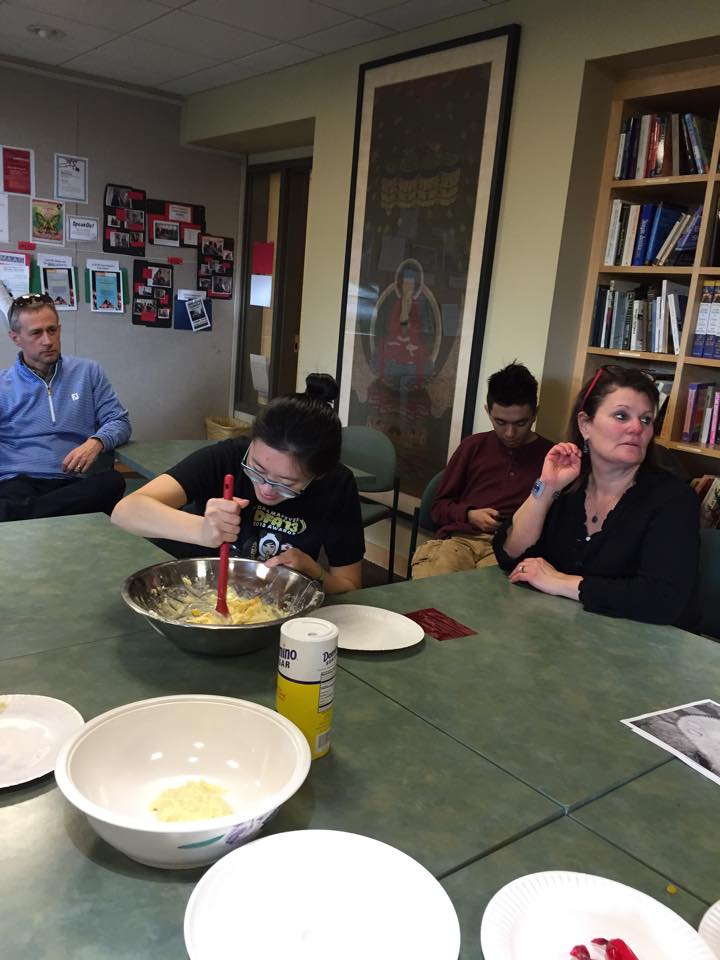 make the outside not sticky, and rolled in a candy wrapper. She had purchased the ingredients on Amazon to get the authentic milk powder brand — Nestle Nido — from the Philippines. A Haverford Dining Center worker who happened to be Filipina also gifted Barkada with a can of canned jackfruit. The other flavor available was chocolate cocoa powder.
The rest of us got to work making pastillas and eating some throughout the process. Some parents even joined us because it was Family Weekend at Haverford. A Haverford Dean who happens to be Filipina also joined with her two kids. There are not a lot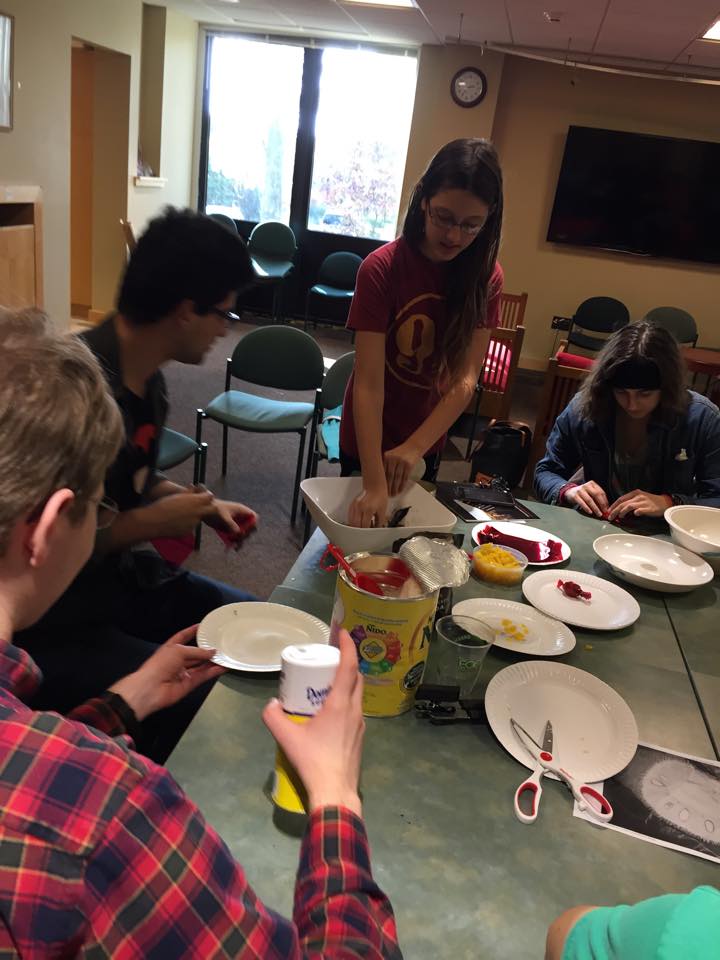 of Filipino students in the Bi-Co, but it is nice that we can all still get together to learn and appreciate Filipino culture. Alex Bernas was born and grew up in the Philippines (and still lives there). There is one other Bryn Mawr student who is from the Philippines, and two cousins (one goes to Haverford, one goes to Bryn Mawr) who are of full Filipino descent. There are quite a few half Filipino students at Bryn Mawr (with me being a quarter). As someone not too familiar with her Filipino heritage, I am glad Alex is leading and organizing this club.
I still have a lot to learn. I know Tagalog and Cantonese are taught at the University of Pennsylvania, but I haven't had the chance to take them during my time at Bryn Mawr. Food is still a great way to get to know my culture though, with my favorite Filipino foods being halo-halo, sisig, and anything ube, durian, coconut, or pandan flavored.
Like Bi-Co Barkada on Facebook.
Email abernas@haverford.edu if you would like to added to the listserv.