I have been waking up early this entire week either for class or meetings, but I made the effort to wake up early this Saturday morning to attend the LILAC coffee session in the Wyndham Blue Room with Stephanie Eisenbarth M.D. Ph.D (BMC'96). I was curious about her path as a "double doctor" and her views of her Bryn Mawr education.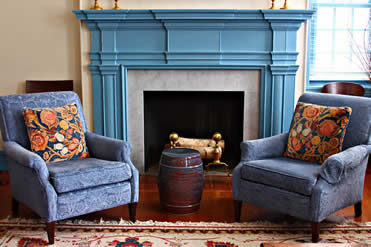 Dr. Eisenbarth researches Immunobiology and Allergy and Immunology at Yale University School of Medicine where she is Assistant Professor of Laboratory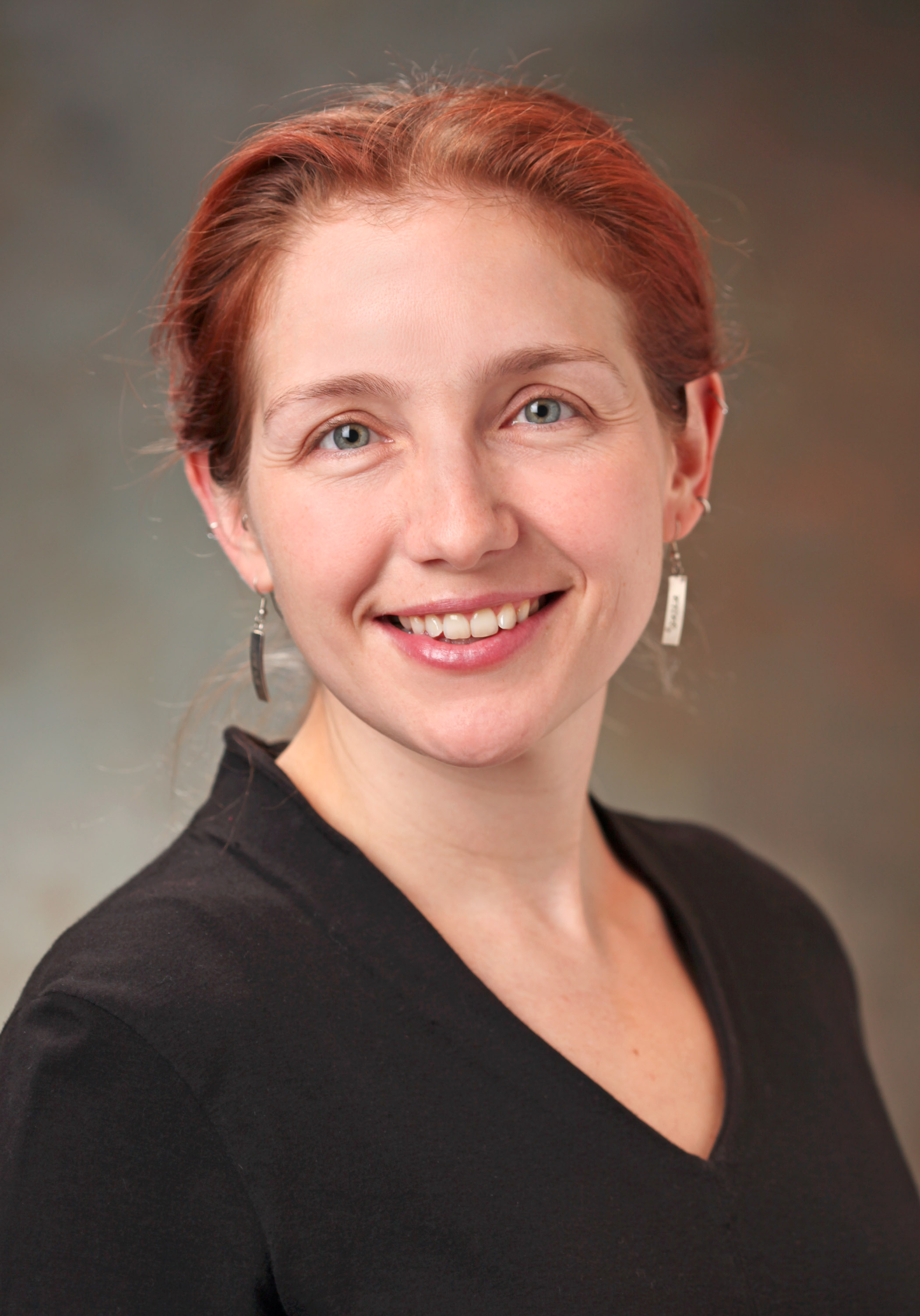 Medicine, of Immunobiology and of Medicine (Immunology). She is particularly interested in how the immune system regulates adaptive immunity through allergies, vaccination, and autoimmunity. Eisenbarth majored in Chemistry at Bryn Mawr with a minor in Mathematics. She also enjoyed taking philosophy classes at Haverford and playing on the club rugby team.
I am interested in an MSN PhD route, so I was able to Eisenbarth some questions and have condensed her answers below:
What advice do you have for Bryn Mawr students going into a PhD in a science?
I felt I was lacking in basic computer skills. Bioinformatics is a huge field these days, and I did not have enough of a background in computers while learning at Bryn Mawr. I graduated 20 years ago when computers were not nearly as advanced as they are now. But Bryn Mawr teaches you how to think critically, which is important.
Did you enjoy any of your other non-major classes? What did you do during your summers?
I was really interested in chaos theory in math and loved Professor Gangadean's philosophy classes at Haverford. I think I also took some history classes as well. I did summer research at Bryn Mawr one summer, and I don't remember what I did the other summers. I think I went home the first summer. Once you graduate college, it really does not matter what you major in, just as long as you have the prerequisites for your graduate program.
How did you find your program? And what did you do right after graduating?
I knew I wanted both the clinical and research setting, so I only looked into the dual degree MD PhD programs. Yale was attractive to me because I felt that they still had the small, supportive environment similar to Bryn Mawr's, unlike other large research universities. After Bryn Mawr, I had not completed all my premed requirements yet, so I took Biology at University of Colorado, Boulder, then took the MCATS at the end of that summer. It was also an interesting experience to be in a co-ed environment where I was actually the best prepared in proper lab techniques. I think I intimidated the guys in my summer program because they came from co-ed schools and were used to being the top of the class. Then, I saved my money to backpack around Europe because I knew I would be in school for a very long time after.
Do you find yourself using more of 1 degree than another?
I use more of my PhD degree because 80% of my times is spent in the lab doing research. The other 20% is in a clinical setting, teaching, or writing grants and publications. I have some colleagues who only have an MD degree and some of them are bored in a clinical setting. As a researcher, every day is different for me. So I definitely do not regret having both degrees.
How do you balance both your professional and personal lives? What is it like to 
There is this saying that when you are at work, don't worry about home. When you are at home, don't worry about work. I have two sons, so I definitely make time for family and life. The MD PhD route is a very, very long time to be in school. The first 2 years are MD classes, then the next 4 are PhD courses, then the last 2 years are back to MD classes. I think I was about 31 when I was finally done with the schooling, but after that I did my postdoctorate and residency. Some in my program thought it was too long, but for me, time just flew by. Once you are 40, age no longer matters in the professional world, unless you want to have kids, which you have to make time for.