I often blog about events after they have happened. Many people have approached me saying they would have also attended if they had known about it earlier. In an effort to increase awareness and attendance at Tri-Co Events, I have compiled a list of events I am looking forward to attending this Spring 2016 semester. I'll try to update this often when I find out about other events.
Click on links for their corresponding Facebook events/websites.
ALL EVENTS ARE OPEN TO THE PUBLIC
Hope to see you there!
====================================================
Thursday January 21, 2016 | 8PM | Bryn Mawr College Campus Center:
Spring Semester Welcome Back A Capella Concert (FREE to all)


====================================================
Friday January 22, 2016 | 7PM | Bryn Mawr College McPherson Auditorium, Goodhart Hall:
A/ASA Culture Show (FREE for all)

====================================================
Sunday January 24, 2016, March 20, April 2 | 8PM | Swarthmore College Lang Performing Arts Center Lang Concert Hall:
Orchestra 2001 (FREE for all)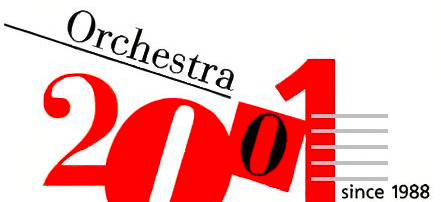 ====================================================
January 28 – 30, 2016 | 8PM | Bryn Mawr College Hepburn Teaching Theater, Goodhart Hall:
Annie Wilson – Lovertits (FREE for Tri-Co, $$ for public)


====================================================
Friday January 29, 2016 | 8PM | Swarthmore College Lang Performing Arts Center Pearson-Hall Theater:
BalletX: Philadelphia Premier Contemporary Ballet (FREE for all)


(Additional dance workshops & music + dance discussion: January 27/28)
====================================================
Saturday February 13, 2016 | 7PM | Bryn Mawr College McPherson Auditorium, Goodhart Hall:
South Asian Students Culture Show (FREE for all)

====================================================
Friday February 26, 2016 | 8PM | Bryn Mawr College McPherson Auditorium, Goodhart Hall:
Ronald K. Brown / Evidence, Dance and the Spirit
(FREE for Tri-Co, $$ for public)




====================================================
March 16 – 18, 2016 | Swarthmore College McPherson Auditorium, Tarble / Lang:
Consciencia Negra: A Legacy of Black Consciousness in Brazil  (FREE for all)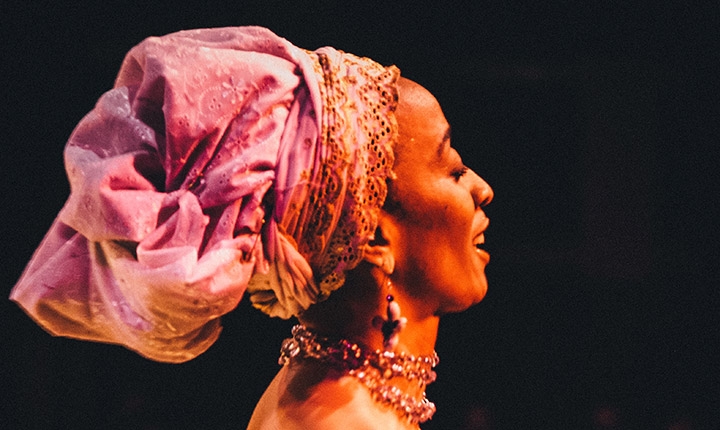 ====================================================
Saturday March 19, 2016 | 7PM | Bryn Mawr College McPherson Auditorium, Goodhart Hall:
Pulso Latino Showcase (FREE for all)

====================================================
Sunday March 20, 2016 | 2PM & 7PM | Bryn Mawr College McPherson Auditorium, Goodhart Hall:
Mayuri Showcase (FREE for all)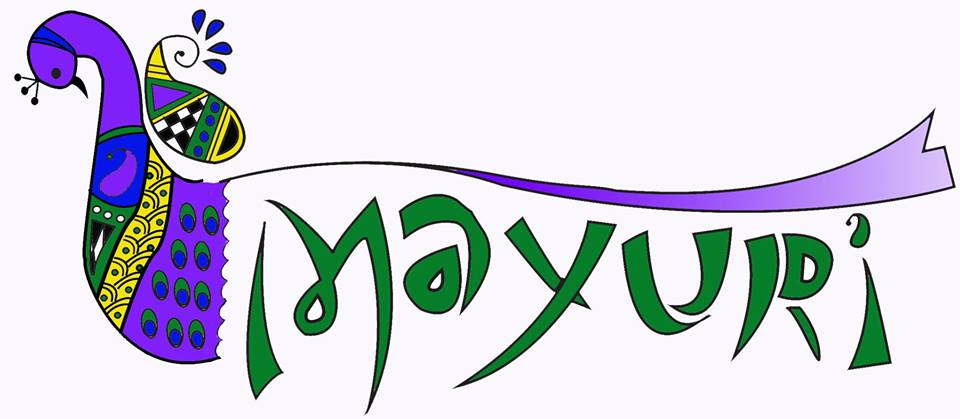 ====================================================
Thursday March 31 – Friday April 1 | All Day | Bryn Mawr College Dalton 300/Carpenter 21:
Re:Humanities Digital Humanities Conference (FREE for all)

====================================================
March 18 – April 29 | Haverford College Exhibits Cantor Fitzgerald Gallery:
Among the Unburied (FREE for all)


====================================================
Friday April 1 | 8PM | Bryn Mawr College Thomas Great Hall:
Imani Winds (FREE for Tri-Co, $$ for public)


====================================================
Friday April 15 | 8PM | Bryn Mawr / Haverford Music Marshall Hall:
SPRING ORCHESTRA CONCERT (FREE for all)
====================================================
Saturday–Sunday April 23-24 | 7:30 PM | Bryn Mawr College McPherson Auditorium, Goodhart Hall:
SPRING DANCE CONCERT (FREE for all)
====================================================
TBA: BMCS Spring Concert (FREE for all)